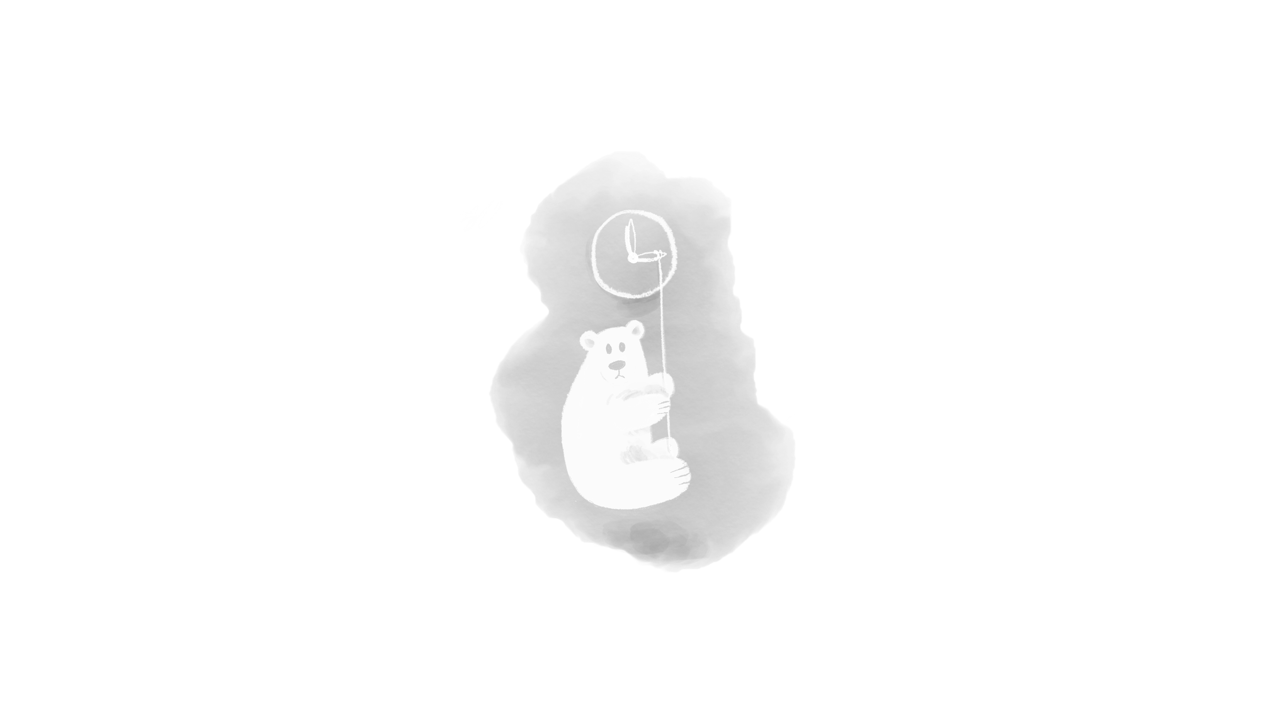 Introducing the UX Bear
In April, I turned my website into a chat. The reactions were fascinating. At first glance, my website looks like a simple portfolio-hack: a conversational way to introduce myself and my work. But there is a bit more to it…
The website includes an easter egg. A quartz-like conversational experience for UX related news. It was a lean way to answer a question that has been on my mind for some time now…
Would designers appreciate learning and sharing about UX in a conversational way?
In the past three months, people have sent me great UX links on a daily basis and I started to feel like we (yes, you and me), are on to something here. But I still wondered…
"How can we keep this conversation going?"
All of a sudden, it was obvious. I needed to make content creation for conversations as easy as possible, so that other designers can contribute too. That led me to develop a sophisticated interface for it. Because ultimately this is not about me. It's not about you. It's about our craft and how we can add to it by collectively learning from each other.
Surfacing valuable UX news on a regular basis is a huge challenge that requires a variety of skills, time, and experience. I knew I couldn't do that alone…
That's where the friendly folks from uxdesign.cc come in. 🤗
Today, we're happy to announce that we are collaborating to introduce the UX Bear. Your new and yet familiar friend that keeps you posted about what's happening in UX: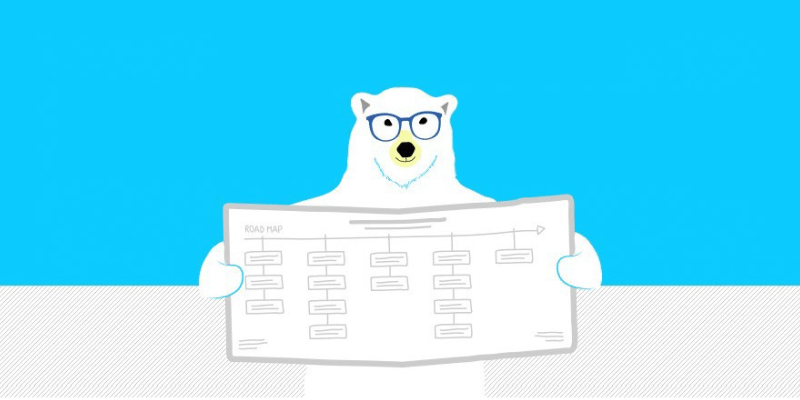 How does it work?
It's simple. Go to uxchat.me and talk to the bear. It discusses UX related topics with you on a daily basis. It learns based on the answers and insights you share.
Spoiler: the bear might even challenge you from time to time…🐟 🤗
The best contributors who share outstanding comments and answers with the bear, might get invited to the chat and appear on the weekly newsletter.
The bear is still young and learning, new stuff is in the works… Why don't you chime in for a chat?
Special thanks to Dan Ariely, Vitaly Friedman, Oliver Reichenstein, Luke Wroblewski, Eva-Lotta Lamm, Pasquale D'Silva, and others. If you're lucky, you might meet some of them in the chat. 🙌